If you're having trouble viewing this email, you can see it online.

MONTHLY NEWS
Each month, the Broadcasters Foundation of America shares stories about the Foundation and news from around the industry. The BFOA provides more than just a hand-up to our broadcasting colleagues - we are a source of inspiration to our grant recipients and supporters. Learn more below.
There's still time to register for the 2023 Leadership Breakfast!
Join us on Wednesday, April 19th at the NABShow is Las Vegas where we will celebrate eight broadcasting luminaries, including:
Jim Doyle, Steve Lanzano, Rush Limbaugh, Debra O'Connell, Deborah Parenti, Heidi Raphael, Dan Mason, and Jim Thompson.



This event is complimentary to all NABShow attendees thanks to our generous sponsors.
BFOA Celebrates Women's History Month
This month, and always, we recognizes the female leaders who serve on our board of directors and drive our mission. We also acknowledge the dedicated work of women across the radio and television broadcasting industry.
"To excel is to reach your own highest dream. But you must also help others, where and when you can, to reach theirs." - Barbara Walters
BFOA Golden Mike Award Gala Highlights
Thank you to all our sponsors and attendees for helping raise
critical funds to help our broadcasting colleagues in need.
Photography Credit: Wendy Moger-Bross
BFOA Celebrates Golden Mike Gala Honorees

Jack Abernethy, CEO of Fox TV Stations, received the Golden Mike Award. Richard E. Wiley, Chair Emeritus of Wiley, received the Edward F. McLaughlin Lifetime Achievement Award. Read more.
Special Guest Ayesha Khan, a BFOA Monthly Grant Recipient

To learn more about Ayesha's heartwarming story, click below.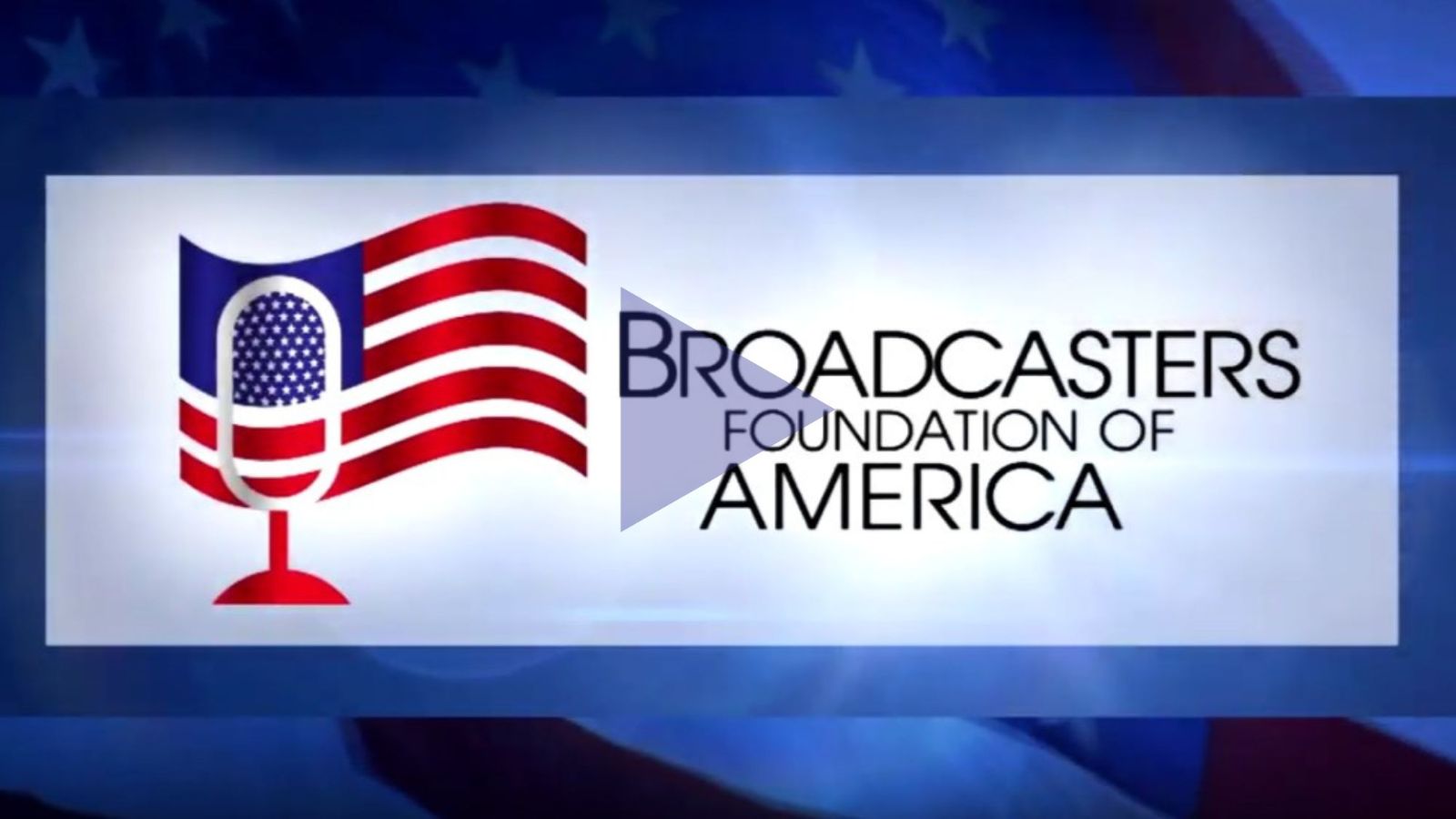 Watch our new video featuring the stories of two grant recipients.
Share your stories with us! If you have a narrative to share about your station, employees, or community, please feel free to send it to us at news@thebfoa.org.